Blog
The latest updates from the Spectate team
April 19, 2023
We're live on Product Hunt 🚀
It's official, Spectate is live and has been launched on Product Hunt! I am super excited to introduce you to Spectate, our all-in-one platform for monitoring, alerting, incident management, and status pages.
Continue reading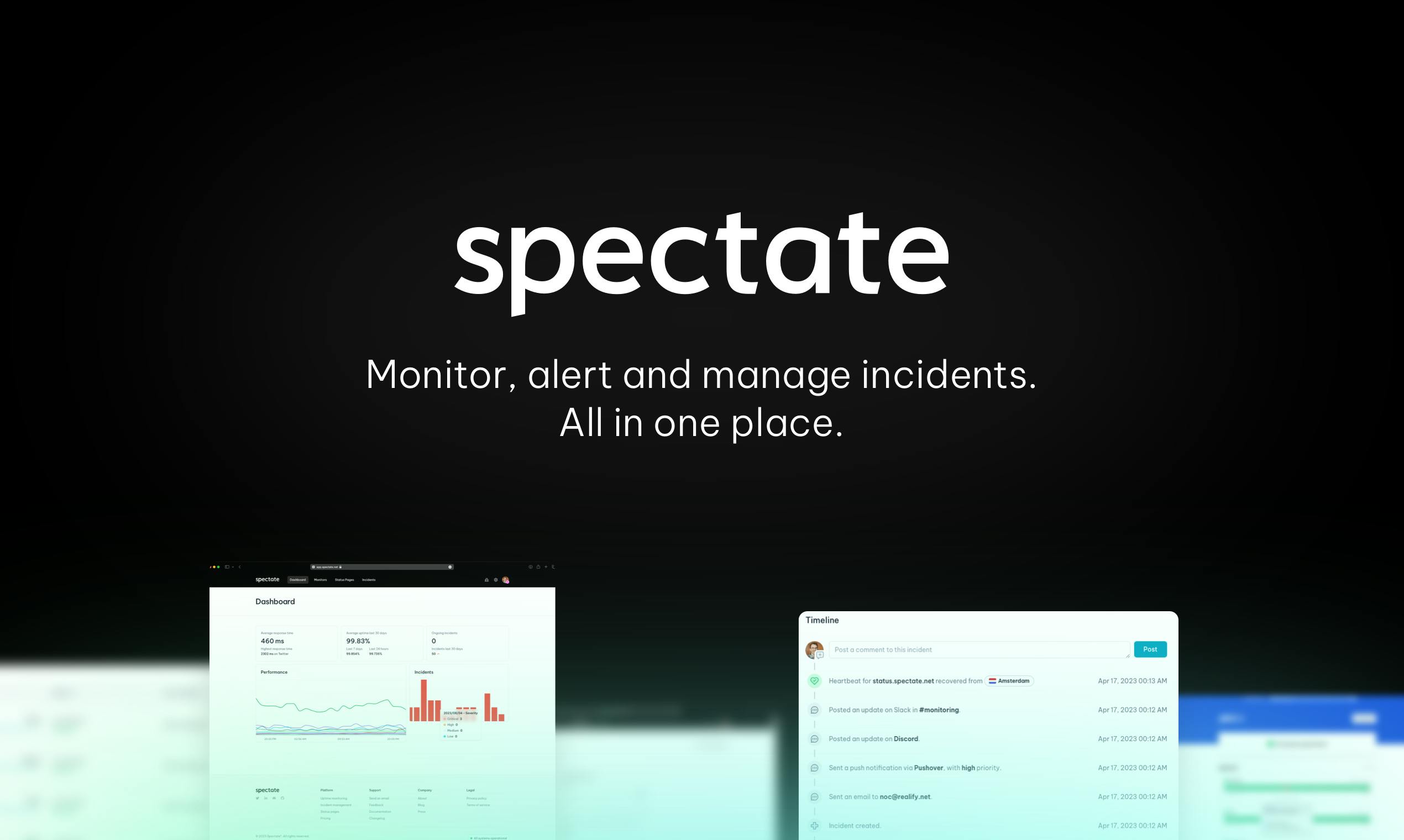 April 5, 2023
Pricing & Producthunt launch announcement
We're glad to announce our Producthunt launch and pricing. Since September, Spectate was free to use during the technical preview and later open beta phase. During this time, we have received immensely valuable feedback from all of you. Listening to feedback is something we'll never stop doing - as it makes Spectate even better bit by bit.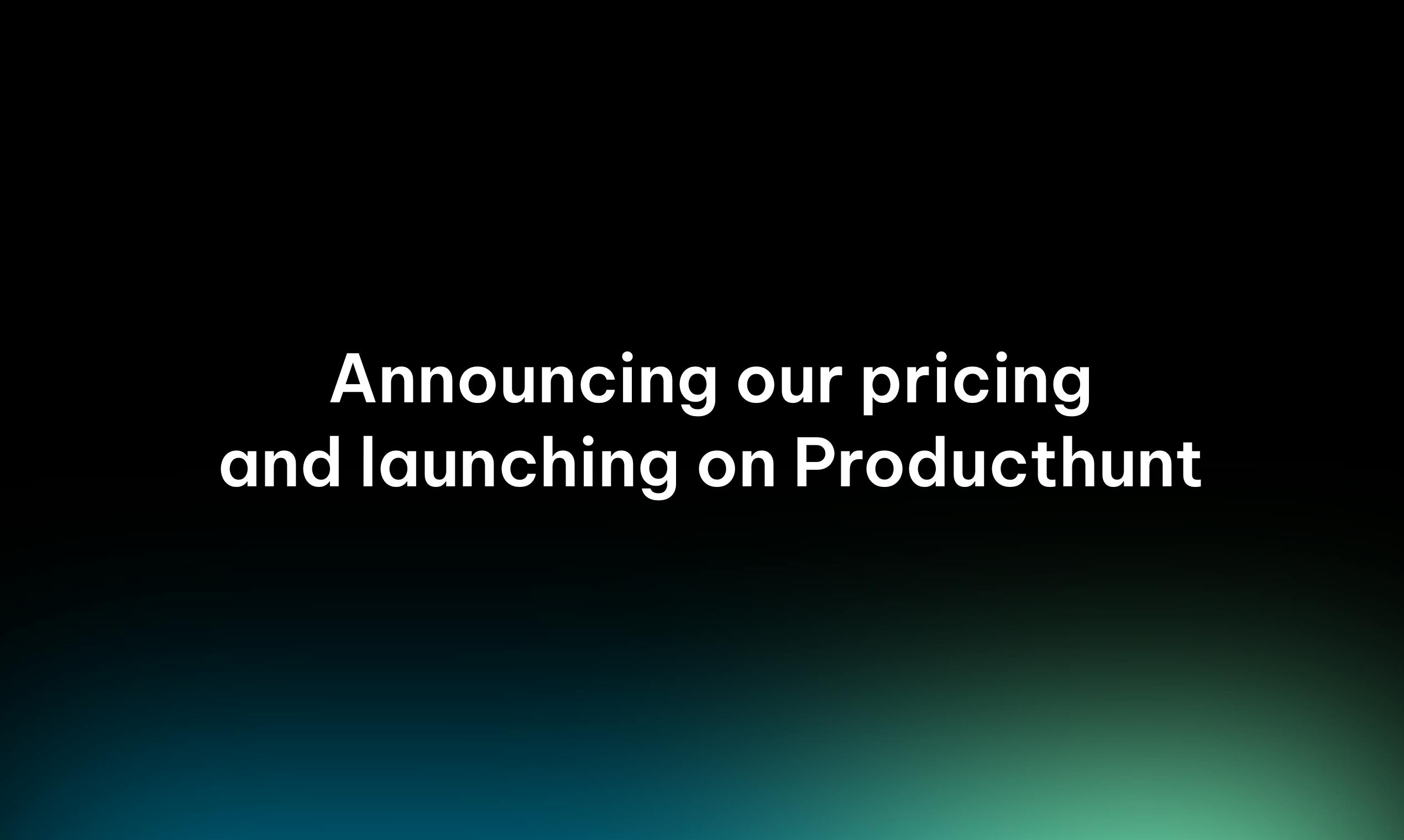 February 23, 2023
Announcing the public beta
We are thrilled to announce the public beta of Spectate, a next-gen monitoring and incident management platform. Initially built as an internal tool, Spectate has now been expanded to enable public use.